Journal
​Get Away our pick of design-led holiday homes in Quebec

Holiday plans are slowly but surely becoming feasible again and whether you're skiing on the Eastern Townships, rambling in Charlevoix or simply catching up on some reading on Iles de la Madeleine, you'll want a well-designed base. Or family members coming to Montreal. Read on to discover our pick of design-led holiday homes in Quebec
The new black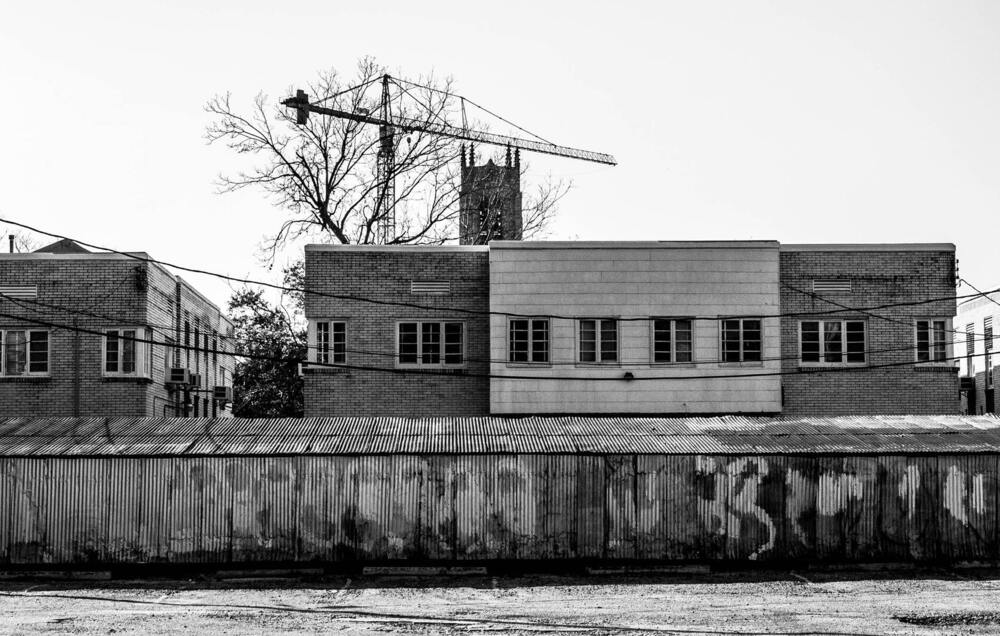 Black and white convey emotion.
Black and white
in a picture automatically forces the viewer's focus a certain way.
Mid-Century modern homes

Architect Nathalie Tousignant converted an upside-down house in Montreal suburb where mid-century architecture can be found in many areas.

​Water as luxury
​What It Takes to Make a Home

​How living spaces are designed

Fred Scharmen teaches architecture and urban design at Morgan State University's School of Architecture and Planning. His work as a designer and researcher focuses on how architects imagine new spaces for speculative future worlds. He is the author of

Space Settlements

(2019).
Summer readings
June 24th 2020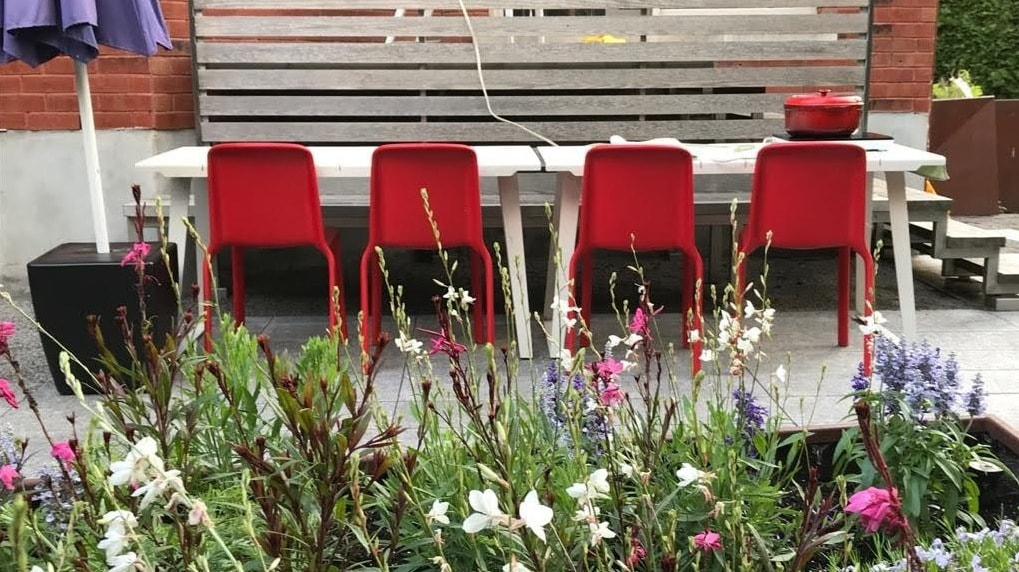 ​Writing this missive in a back garden reading decoration magazine. It's the perfect place to reflect on this year summer – retreating to your own back garden.
We know that during the summer months, you're likely to be less focused on renovations and major decorating projects, choosing instead to spend more time outdoors or exploring new places. It is the time to embrace some escapism, after all.
This month, we've done just that, finding beautiful homes in the most fantastic locations around Montreal – all with amazing views or alfresco spaces bathed in sunlight. Then, for those wanting to transform their own outdoors, we have the lowdown on creating a modern garden alongside our shoot featuring the latest design pieces to use. We also explore the history of the
swimming pool
.
Happy summer, wherever your readings take you.
What's The Value Of Home?

One only needs to go back in time a little over ten years, to the Great Recession of 2008, to understand the relationship between the health of and machinations about the residential real estate market, on the one hand, and the overall health of the domestic economy, on the other.

Which brings us to the existential question:

'What's the value of home?'

Business reporters, market-watchers, and economic analysts offer their commentary about the housing market as if all buyers, all sellers, and all occupiers view 'home' in the same way.


​Since the initial emergence of an American middle class, about halfway through the last century (as part of and integral to the United States' post-WWII manufacturing boom), owning a home has been the hallmark of economic independence and financial success, as well as the principal indicia of wealth creation for this rising middle class. Housing values could be consistently counted on to rise an average of 3% per year, decade after decade.

Sometime in the mid-1980's, however, consumers bought into what I've dubbed the

'Commodification of Home.

' Homeowners went from being "investors in blue chip stocks" to acting like day-traders in how they viewed 'the value of home'; positioning their personal residences, first and foremost, as mere tools for precipitous wealth creation.

The personalization and enjoyment of their 'castles' fell to a distant second as a priority, in order to maintain a homogenized representation of 'home' appealing to a majority of prospective home buyers. Homeowners became, in essence, itinerant home flippers: buying a home to live in for just a few years; making targeted improvements during their brief tenure (even something as modest as painting the inside and out); then moving on to the next above-market-appreciation opportunity.

making targeted improvements during their brief tenure (even something as modest as painting the inside and out); then moving on to the next above-market-appreciation opportunity.

​



The general public is treated to monthly statistics on things like housing starts; sales in the secondary market; changes in the median price and size of houses; and the rate of home appreciation. Outside of the state of the residential markets, as indicated by such monthly statistics, consumers—whether current or prospective homeowners—track mortgage rates and, more-broadly, federal monetary policy.

While checking these closely watched barometers of the overall health of the residential market may be prudent, it may not be nearly as valuable as understanding the relationship consumers of residential structures and units have with the places in which they live. By better understanding

'What's the Value of Home

' in the eye of the beholder, we may be able to offer much better insights into what lies ahead in the residential markets.

'Home' was transformed from a homeowner's sanctuary and expression of personal taste, to a widget, in an effort to make their home an 'appeal-to-as-many-people-as-possible' commodity, ready to be marketed to the next buyer. Additionally, homes became their owner's personal piggy banks, with gains in equity being monetized as frequently as possible to provide operating capital for improvements viewed as critical to optimizing the disposition price. The 'value of home,' far from living up to its reputation as the owner's castle, became diluted substantially, to a 'anyone can do it,' get-rich quick scheme.

​